File:1212623086918.jpg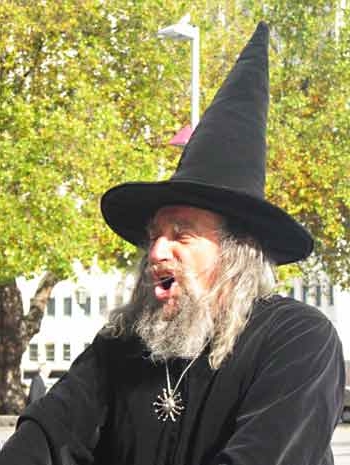 No higher resolution available.
El lojban está diseñado para utilizarse por la gente en comunicación una con otra y tal vez en el futuro con computadoras.
El lojban está diseñado para ser culturalmente neutro.
El lojban posee una gramática inequívoca basada en los principios de la lógica.
El lojban tiene una escritura fonética e inequívocamente resuelve sus sonidos en palabras.
El lojban es sencillo comparado con las lenguas naturales y es fácil de aprender.
Las 1300 raíces del lojban pueden combinarse fácilmente para formar un vocabulario de millones de palabras.
El lojban es regular y sus reglas no tienen excepciones.
El lojban intenta eliminar las limitaciones en el pensamiento y la comunicación creativos y claros.
El lojban tiene una gran variedad de usos que se extiende desde lo creativo hasta lo científico y de lo teórico a lo práctico.
File history
Click on a date/time to view the file as it appeared at that time.
You cannot overwrite this file.
File usage
There are no pages that link to this file.